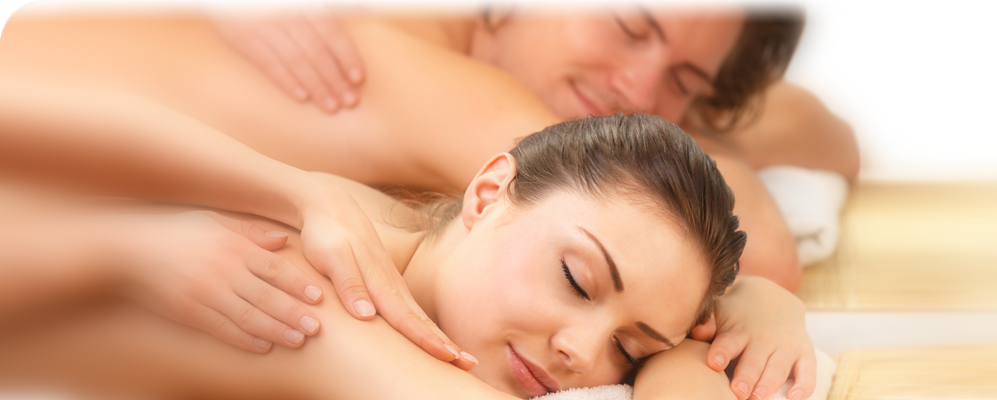 Everyone loves a good massage! I am always so tense on my neck and shoulders. It drives me crazy, but with the help of a massage, I feel back to normal. According to the Mayo Clinic, some benefits of massage are as follows:
Anxiety
Digestive disorders
Fibromyalgia
Headaches
Insomnia related to stress
Soft tissue strains or injuries
Sports injuries
Weight Loss
Exfoliation of the body
There are so many more benefits to getting a massage. I love getting 90 minute sessions, and I love combo pressure (a mix of swedish and deep tissue).
What is your favorite type of massage? Leave a comment below!